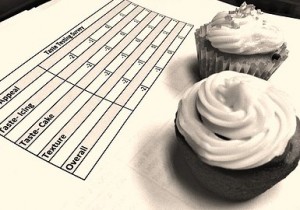 There's only one reason why WRS was rated one of the top facilities nationwide in the Impulse Survey – that is because we are the very best you will find!
Reliability: Our recruiters work extensively to screen exactly who you are looking for and should one cancel the night before, they are back on it to find a replacement. WRS delivers your data on time!
A Step Above the rest: With one of the WRS owners on site at almost every taste test, you'll be assured your groups will be a success! You and your clients will be greeted, pampered, and attended to, our five star service is consistent and most of our clients are so pleased, they usually return.